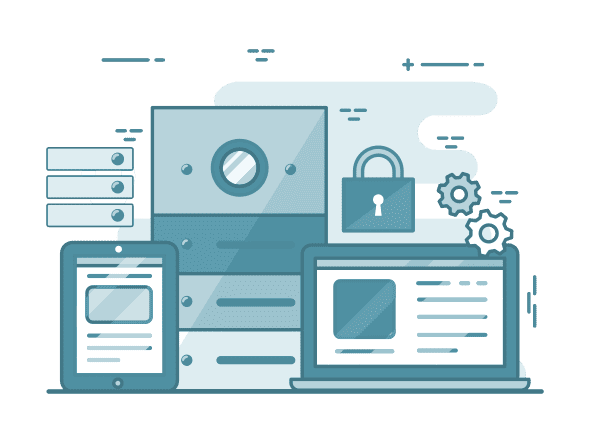 Managed Hosting
Hands-free, fully managed hosting on a Linux SSD VPS server. We'll handle the nuts and bolts behind the scenes too.
Your Fully Managed Hosting Service Includes
Daily Backups
To ensure the safety of your website, we take a full backup each and every day. We then save that backup file in two separate locations.
Free Domain Name
It all starts with a domain name. Get your hands on one free when signing up for our hosting plan.
Starter Plan
$24.99
/month